About Child's Heart Photography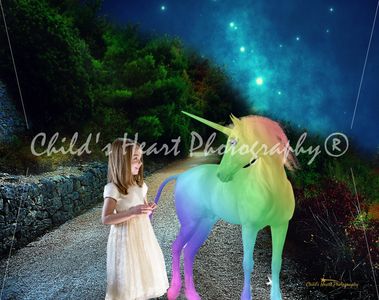 Our Mission
Welcome to Child's Heart Photography. Through all of the stress and challenges of life, what is more special than those moments of pure joy and love that our children bring? As we grow older, it feels like these years get away all too quickly.
Child's Heart Photography would like to capture some of that magic for you and your family. Through "green screen" photography, our photographers and their assistants will place your child in unique, fun, beautiful scenes that will always remind you of that special heart of your child.
Choose several photos from 90+ scenes--astronaut, doctor, firefighter, cowboy/cowgirl, princess, unicorns, puppies, kittens, monkeys, nature scenes, and many more--that your child and family will love.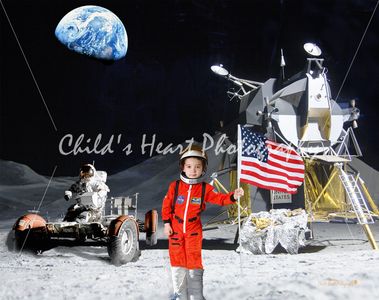 Our Products
To bring these photos to life, Child's Heart Photography provides many affordable products. We would love for you to own a large framed photo or a poster of the photo that you enjoy the most. We also provide photo mugs, refrigerator photo magnets, metal prints, framed photo collages and more. Click on SHOP in the upper right corner and take a look at our Products Catalog!
Families we have worked with speak of how thrilled and amazed their children are when seeing themselves in these scenes. Aunts, uncles, and grandparents love to receive these photos and items as gifts.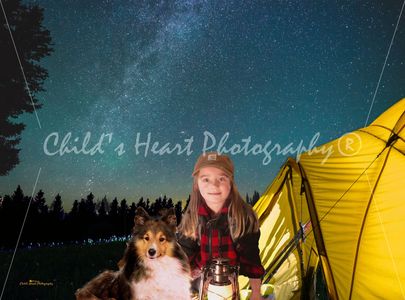 Our Clientele
Child's Heart Photography's photo compositions are ideal for children ages three through nine (but any age is okay!). Our photographer and an assistant will come to your daycare center, school, organization, or church to set up a portable studio and to take the photos. Children with disabilities are especially welcome. Prior to the parents making any commitment to purchase a product, we will provide parents watermarked photos of their child in the photo compositions of their choice. The parent may then order products from our catalog and price sheet.
This can be a fun and a very special fundraiser for a daycare center, a school project, or for your organization or church. We will gladly provide details as to how this might be arranged when you contact us.